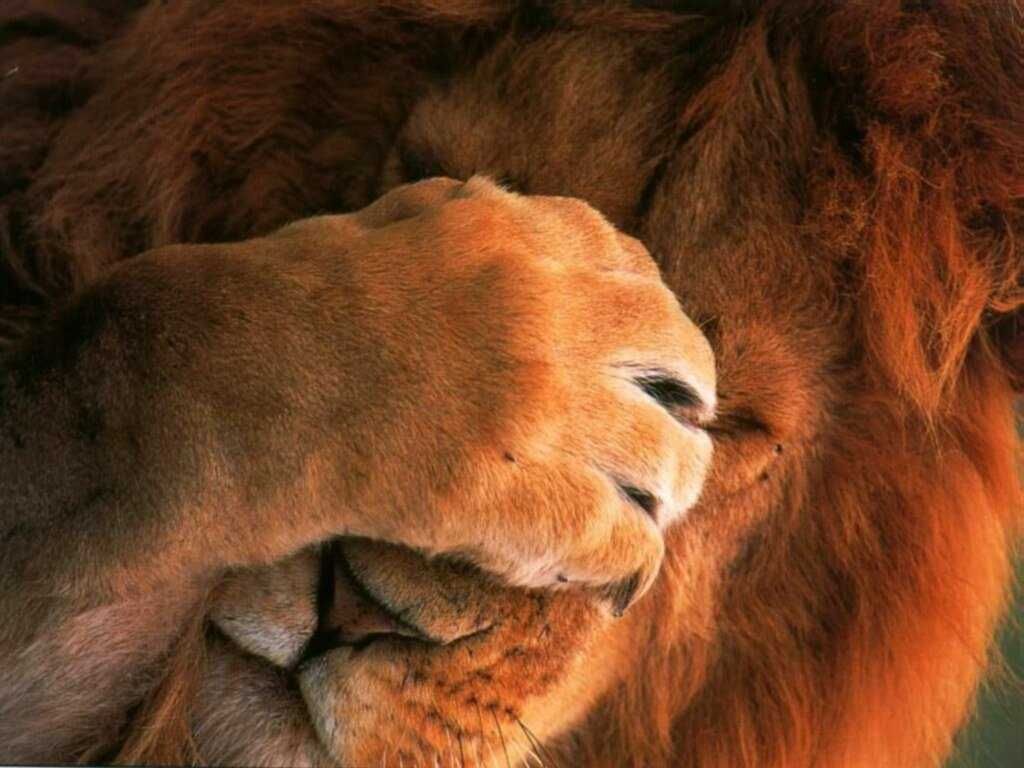 When selling your property – it pays to put on the buyer mindset. What is a buyer looking for? When they come to my house, what will make them want to live here? It doesn't matter if your home is small and cozy or a palatial mansion. Buyers do NOT want the following.
1. The seller that stays home.
Why? They need to feel comfortable in the space, they need to imagine themselves living there. Eating in the kitchen, relaxing in the family room, watching the kids out of the kitchen window. They can't do that with the seller on the other side of the wall. They generally get in and out of those houses the fastest. If they like the space, they will come back,  if they come back and they really like the space then they may have some questions. But the buyer needs the emotional space to picture unpacking and moving in.

2. Your pets.
Kitty Litter is a big turnoff. Keep it clean and out of sight. Ask a friend or your agent to be honest and tell you if they pick up even the slightest whiff of animal smell. If so, that has to be remedied. We love our own pets, but the smell of others pets in what could be our new home – Not so much.
3. Clutter.
It distracts from their ability to see themselves living there. Big baskets can be  a lifesaver. Go through your stuff, you will need to anyway to be ready for your own move. Don't scare the buyer away because they can't think themselves past your "stuff".
4. Peeling wallpaper and chipped paint.
Even though somewhat minor in the renovation scheme of things, it looks representative of bigger problems. Typical buyers think "this house needs a lot of work", even though it may not. Do touch ups. Give your light switches and cabinets a clean – fingerprints leave a dirty impression on the buyer.
5. Outside clutter
Make sure there is no junk on the lawn, nothing screams  – this house is not cared for louder than junk outside. Now that Spring is upon us, get those leaves raked, throw away or donate lawn furniture that is not looking good.  Winter was tough on us and now we have to make sure the outside is sending the right signal. It is the first impression that a buyer will see. It needs to be a good one.
PS. When you sell your house. The buyers do not want those paint cans, they will be excited to choose their own paint colors. I know it's a pain to get rid of them, but it has to be done:-)