Resources Real Estate Expands Support Staff to Promote Growth
Monmouth County, NJ, August 15th, 2017 — Resources Real Estate, Monmouth County's award-winning luxury real estate firm, announced new administrative positions, in a continued focus to strengthen the support received by agents.
Alexandra "Lexi" Barrett was promoted and Georgeann Gallagher has joined the Resources Real Estate team.  Lexi was announced as the new Operations Manager, and Georgeann will be the Transaction Coordinator and Rumson Office Administrator.
During her four and half years with Resources, Lexi has filled a lot of roles, initially as the Red Bank office administrator, then growing to assume the additional role of Graphics Production Coordinator.  In time, Lexi was named Transaction Coordinator and Rumson Office Administrator and eventually held the Senior Admin position at the company.  Her success in fulfilling her varied responsibilities, her problem-solving skills and her commitment to the company's growth and to the agents' success has made her an indispensable member of the team.  In addition, Lexi has assisted in the development of company systems, tools and training to further support the sales efforts of the Resources' agents.
As Operations Manager, Lexi will oversee operations for Resources Real Estate's four offices, including systems management, facility maintenance and staffing.  In addition, she will be directly involved in new hire processing, commission payments and continued development of agent support structure.  Lexi will be based in the Rumson office, but will make regular visits to each office and will maintain regular contact with both office management and administrative staff.
Lexi was able to be fully tasked her with her new responsibilities once the right candidate was found to assume her previous job as traffic coordinator and administrator for the Rumson office, and Resources found that person in Georgeann Gallagher.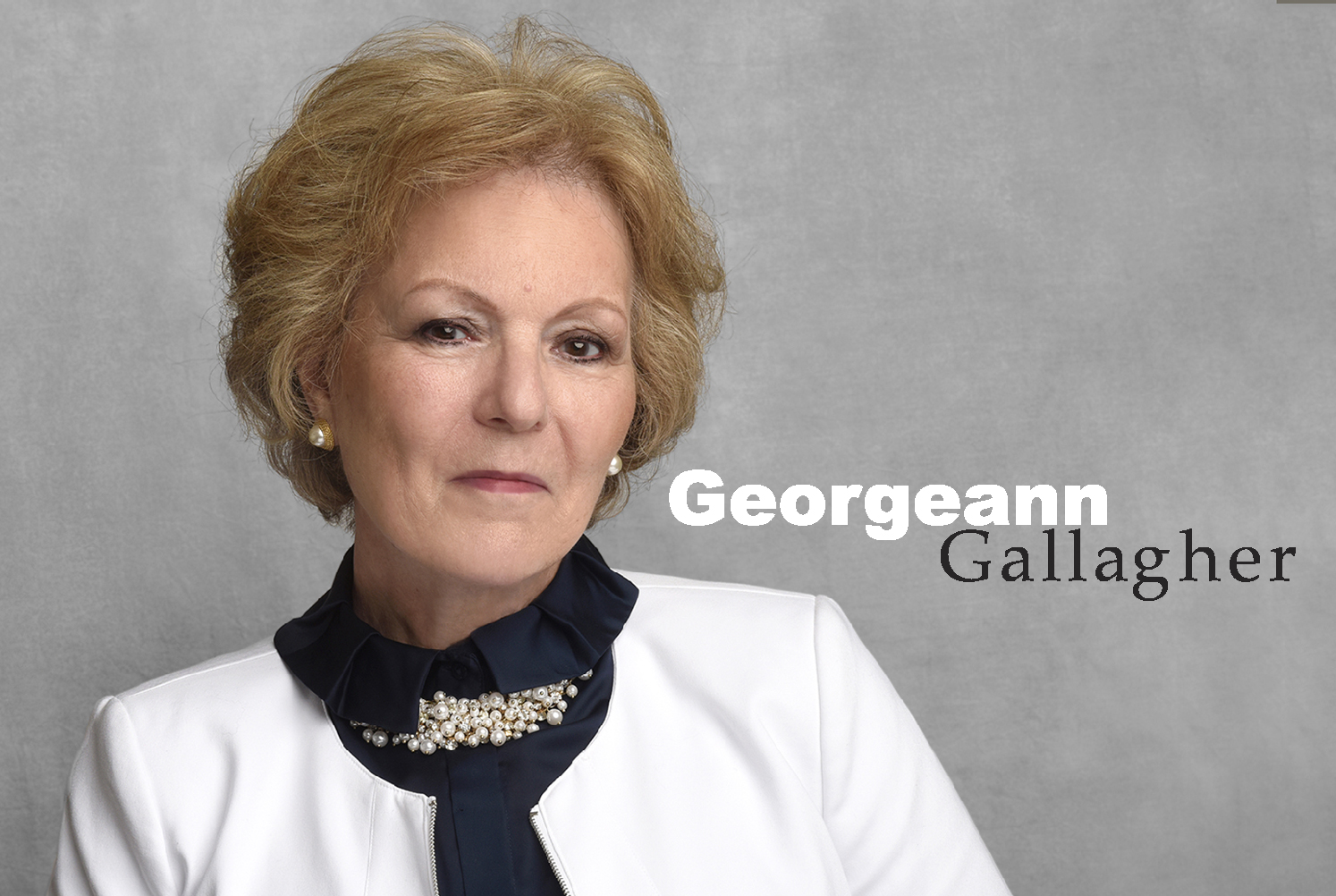 Georgeann's depth of experience and knowledge of real estate admin support and operations is impressive, having worked at Coldwell Banker's Rumson office for nearly 18 years.  The praise she has received from the agents she had previously worked with is a testament to her resourcefulness, work ethic and initiative.
Georgeann will be responsible for Resources' transaction management solution system, ensuring the order and organization of all documentation, and assisting agents, as well as general admin support at the Rumson office.
Resources has continuously been making efforts to bolster the support given to its agents as well as the company infrastructure by amassing the best support team, already consisting of the following staff members:
Susan Chaney – Online Marketing Coordinator, Monmouth Beach Office Admin
Patti Fiasconaro  – Graphics Production Coordinator, Red Bank Office Admin
Jane Robinson – Advertising & PR Coordinator, Atlantic Highlands Office Admin
Colette Wester – Promotions & Leads Coordinator, Atlantic Highlands Office Admin
"We conducted a very long search for the right candidate for the Traffic Coordinator position and we are thrilled to have found Georgeann for the job," said Carolynn Ozar-Diakon.  "As for Lexi, she has been a real asset to the Resources team and we are proud to be able to honor her with more responsibility.  Each and every single part of the Resources family is important, and having such a fantastic team is what makes us strong and keeps us competitive in the luxury real estate market."
"The collective support of all of Resources' managers, agents and admin staff is extremely appreciated as we continue to grow and strengthen our internal infrastructure and hiring, as well our sales and market presence," said Thomas McCormack, Managing Partner and Broker at Resources Real Estate.  "We are committed to providing the very best support for our agents, and are confident it further promotes growth, as well contributes to a more positive work environment for us all."
About Resources Real Estate
Resources Real Estate is an award-winning Monmouth County, NJ full-service independent residential brokerage firm, with four offices and a team of more than 85 sales and support personnel.  It has been included in Inc. Magazine's list of fastest-growing privately owned companies in the U.S. — the Inc. 5000 — and recognized by Who's Who in Luxury Real Estate for its superior marketing.  Resources Real Estate was opened by Carolynn Diakon in 2000. Thomas McCormack has been with the company since 2002, and joined Diakon as a partner in 2010.  Resources Real Estate locations are: 36 Beach Rd. in Monmouth Beach, NJ, 112 River Rd. in Rumson, NJ, 4A W. Front St. in Red Bank, NJ, and 65 First Ave. in Atlantic Highlands, NJ.
For more information, call (732) 212-0440 or visit http://resourcesrealestate.com
###
For more information contact:
Jane Robinson:  jane@resourcesrealestate.com (732) 212-0440
Resources Real Estate, 112 E. River Rd., Rumson, N.J. 07760
Download hi-res photos: bit.ly/RREExpandsSupportStaff