Monmouth County single family home sales are up 20.7% relative to same period last year! (Last week = 25.3%.) New listings are up 5.8%. Median sale price is up 2.7%.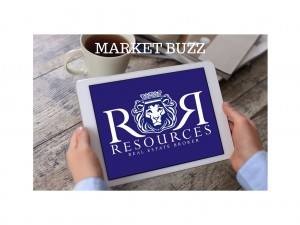 Check out Resources Real Estate's Quarterly Market Report.
For more information visit www.resourcesrealestate.com, stop into one of our local offices in Red Bank, Rumson, Atlantic Highlands, and Monmouth Beach or call 732-212-0440.

‪#‎resourcesrealestate‬ ‪#‎marketbuzz‬ ‪#‎monmouthcounty‬ ‪#‎homesforsale‬‪#‎redbank‬ ‪#‎rumson‬ ‪#‎atlantichighlands‬ ‪#‎fairhaven‬ ‪#‎middletown‬‪#‎househunting‬ ‪#‎monmouthbeach‬