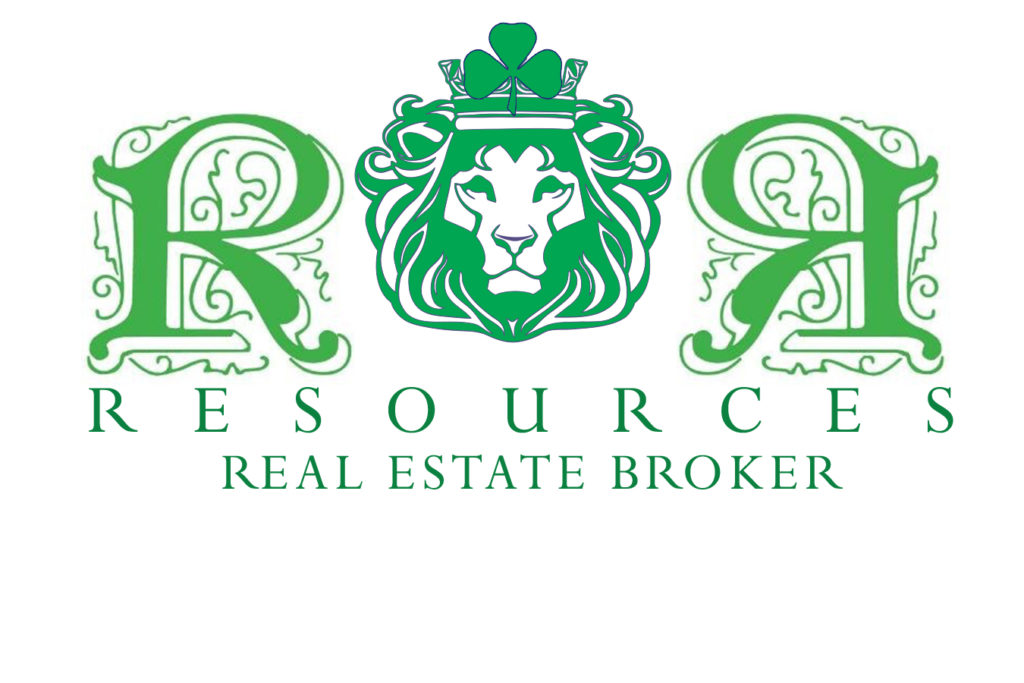 Resources is Community Proud!
Join us on Sunday, March 11th at 1:00 PM as Resources rocks the shamrock during the 6th Annual Rumson St. Patrick's Day Parade. Be on the lookout for the Resources Bus carrying friends, family, agents and clients both big and small! Resources will be rallying in the streets of Rumson with Bailey, the dog, showing their local pride, love for the town and a passion for their Company.
Throughout the years, the parade has provided financial support to over 22 local organizations that believe in the spirit of giving. This fun, festive, family event  brings the community together as local businesses shine brightly in support of those in need.
Come out and give! Celebrate your Irish heritage, your community, or just your right to have a great time amongst the thousands that will be in green – joining for this event.
For details on the parade go to: https://www.rumsonstpatricksdayparade.org/
Sign up for the Buzz at www.housebuzz.com.