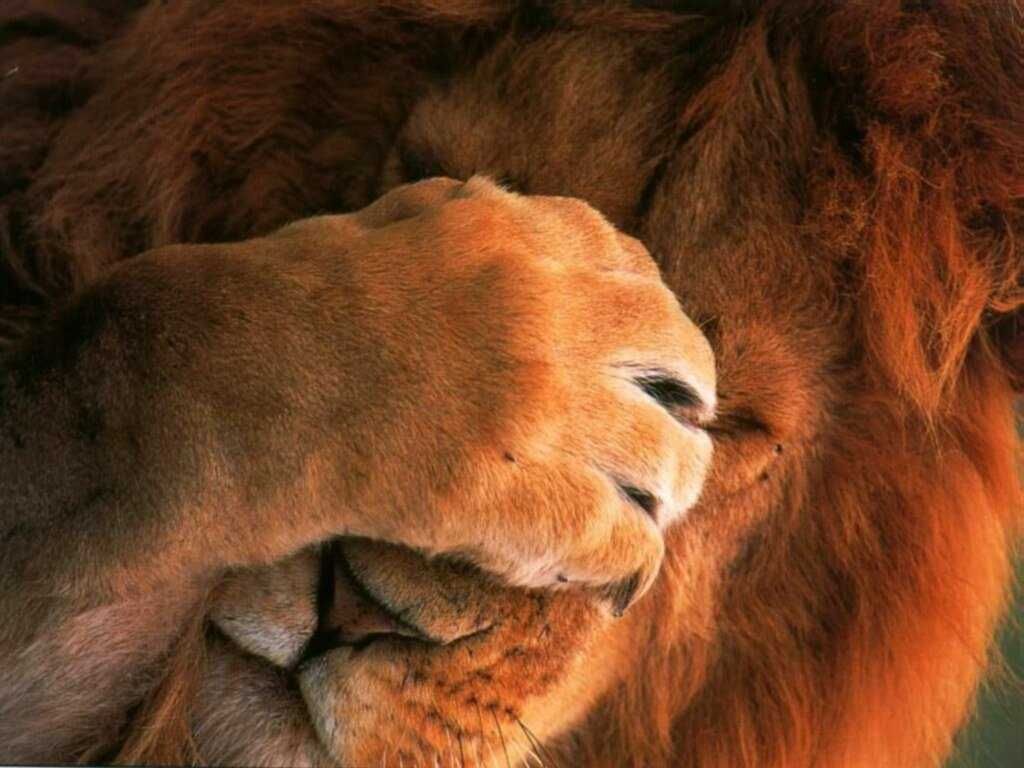 When selling your property – it pays to put on the buyer mindset. What is a buyer looking for? When they come to my house, what will make them want to live here? It doesn't matter if your home is small and cozy or a palatial mansion. Buyers do NOT want the following.
1. The seller that stays home.
Why? They need to feel comfortable in the space, they need to imagine themselves living there. Eating in the kitchen, relaxing in the family room, watching the kids out of the kitchen window. They can't do that with the seller on the other side of the wall. They generally get in and out of those houses the fastest. If they like the space, they will come back,  if they come back and they really like the space then they may have some questions. But the buyer needs the emotional space to picture unpacking and moving in.
Continue reading 5 BIGGEST turnoffs about your house.