The Highlands housing market is HOT! Single family home unit sales are up +4.5%. The median sale price is up +82.9% and new listings are flat 0.0%. Check out homes here at www.resourcesrealestate.com.
NOW is the time to get your house listed & sold. Contact our Office at 732-212-0440 / info@resourcesrealestate.com for a market analysis of your home today.
Check out the Resources Market Report – 1st Quarter results are in and have been updated. For more details on your town: http://bit.ly/resourcesmarketreport.
Sign up for the Buzz at
www.housebuzz.com
. #resourcesagentsrock #resourcesproud #resourecesrocks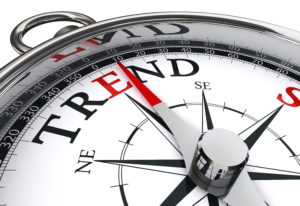 The Resources Report