…to Know They're Here!
v12 Group, Inc., one of a handful of "Shore-area technology firms trying to lure some of the best and brightest to Monmouth and Ocean counties, are reaching deep into their bag of tricks. There are hack-a-thons, beach cleanups, artsy offices and marketing campaigns to sell the Shore as a burgeoning technology hub."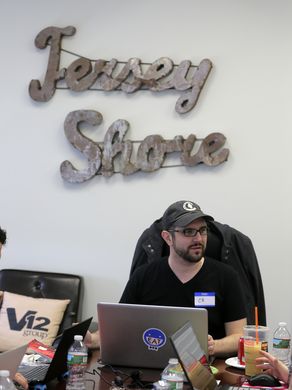 We have it All!  Looking to move to Monmouth county?  Check out ALL of our property listings at www.resourcesrealestate.com, stop into one of our offices in Red Bank, Monmouth Beach, Rumson, and Atlantic Highlands, or give us a call at 732-212-0440.