Oceanport is HOT. Single-Family home unit sales are up +37.5%. The median sale price is up +18.8% and new listings are down. We need homes to sell and NOW is the time. Contact our Monmouth Beach office at 732-212-0440 / info@resourcesrealestate.com  for a market analysis of your home.
#resourcesproud #resourcesagentsrock #oceanport
Sign up to get the latest buzz about Resources: http://www.housebuzz.com/.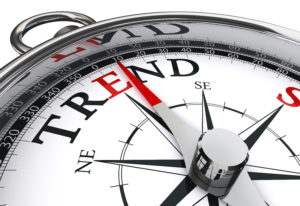 The Resources Report