Monmouth County:
Single Family home unit sales are still down but seeing improvements. The median sale price is +1.8% and new listings are down -14.6%. The median list price is +6.7%.
The Spring market is around the corner. Contact a Resources Agent today at 732-212-0440 to get your home listed & sold this season!
Check out the Resources Market Report for more details on your town:
http://bit.ly/resourcesmarketreport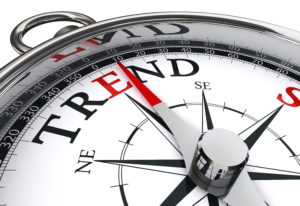 The Resources Report
Sign up for the Buzz at www.housebuzz.com.