"New details have been released on a potential turnaround of the aging Port Belford neighborhood in Middletown.
Middletown has put out a call to developers to help them shape a vision for the redevelopment. Those applications are due next week and the final plan is due by the fall."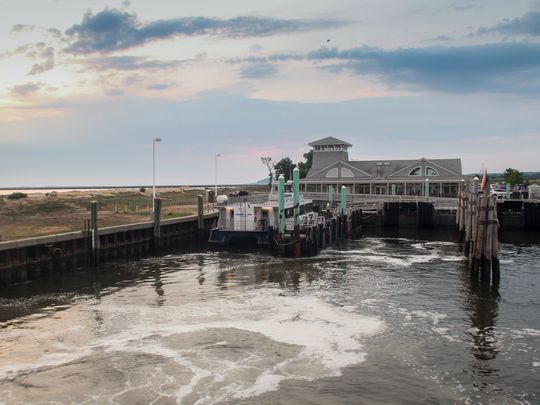 Check out all our property listings at www.resourcesrealestate.com, stop into one of our offices in Red Bank, Monmouth Beach, Rumson, and Atlantic Highlands, or give us a call at 732-212-0440.